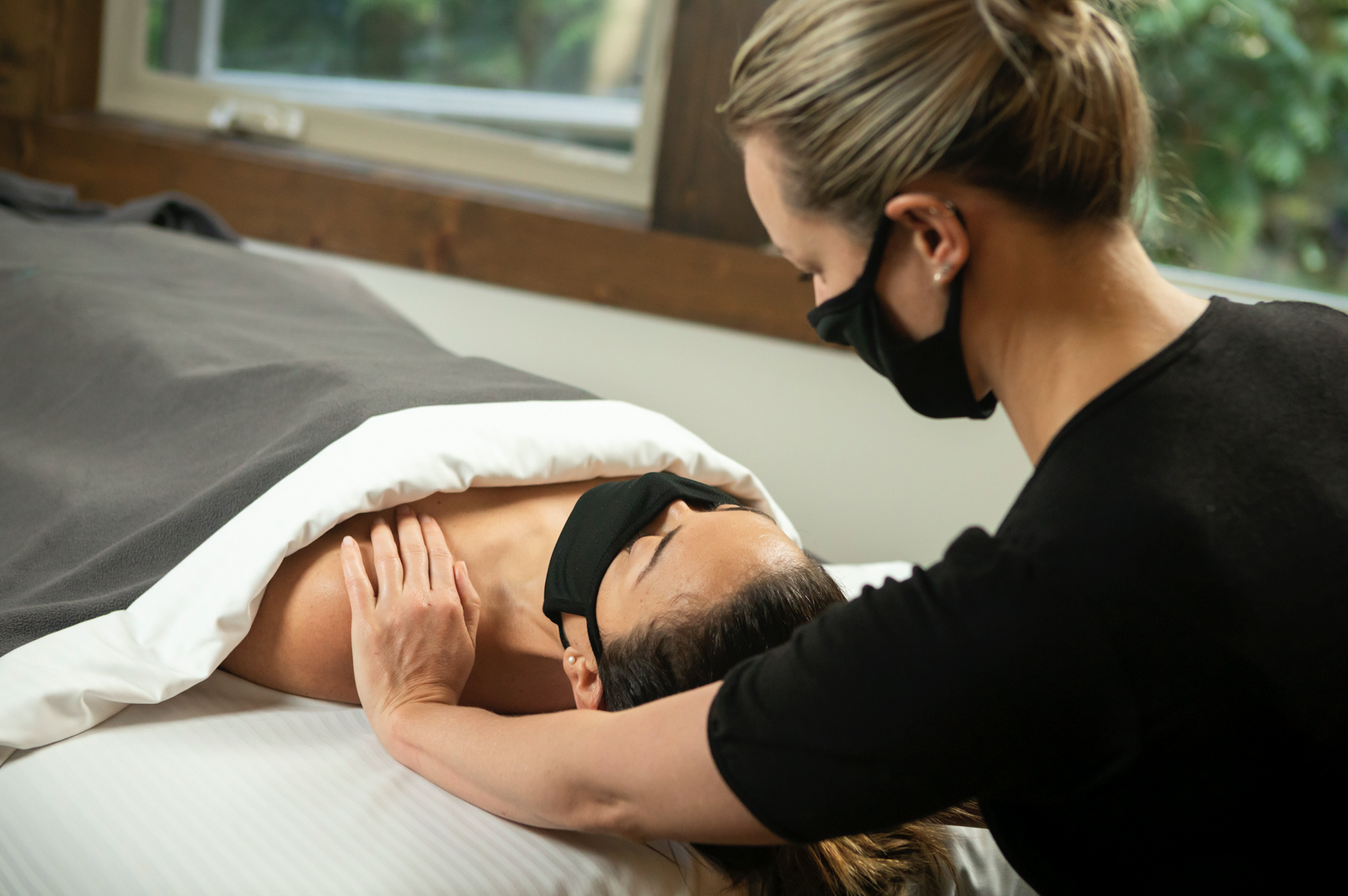 Get Relief After Working Out
The BEST WAYS to Get Relief When You Ache After Working Out
Okay, so we're well aware that you can ache for a few days after physical activity or working out. Now aching isn't a bad thing at all and it's completely natural. It's all part of your body's healing process as you get stronger while increasing your physical abilities.
Now pain is a different story. If you are in pain from working out, you need to stop and assess what was the cause. And NEVER workout when you're feeling pain. Do some internet research on the matter and even talk to your doctor if it won't subside.
Now like we said, achiness is a natural after effect, but there are some great approaches you can take to get relief instead of constantly popping pain relievers. For instance, if your legs are sore, a short walk after exercise will circulate the blood in your muscles, helping to relieve the aches. Now often, the achiness is caused by lactic acid build up in the muscles and simply drinking a good amount of water will help to flush the acid from your system. And massage (whether you hire a pro or do it yourself) is a great way to relieve your discomfort. Again, we recommend looking online for the best massage approaches.
Applying HEAT is the best way to relieve non-inflammatory soreness or pain. It's for relieving stiffness, soreness, and achiness. This is why a hot bath or shower afterwards feels so good. Now a great way to relieve soreness that's caused by inflammation is using ice. Realize that the use of ice isn't for general soreness or tightness, but instead when your muscles are inflamed, swollen, sprained or strained.
Then there's the Copper Fit ICE knee sleeve that delivers the cooling sensation of menthol along with the energizing properties of CoQ10. The more you move, the more ICE delivers. And then there's the Copper Fit Rapid Relief Wraps for your lower back that delivers either hot or cold therapy right where you need it. Each wrap has a specially designed gel pack (that you can freeze or heat) that fits neatly into the wrap's pouch. It's targeted pain relief that lets you stay mobile!